When you play for real money at SpinTime Casino you will automatically be a part of their exciting loyalty rewards program.
This is not just any Loyalty Program!

As you play you'll accumulate loyalty points which are redeemable for casino cash credits.
Spin Time offers higher points to top slot wagering players, This means the more you play with us and the more points you earn and the higher your SpinTime Loyalty Status will become.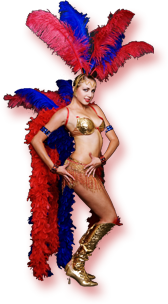 For every wager you put down as a player, you will receive loyalty points, no matter what you walk away with.

1 credit wagered on Slots, Scratch & Keno, you receive 1 loyalty point
1 credit wagered on Roulette, you will receive 1 loyalty point
1 credit wagered on Video Poker, Blackjack, Table Games, you will receive 1 loyalty point.

1000 points may be redeemed for 1 cash credit.
A minimum amount of 1,000 points may be redeemed.
Take some time to review the information below on the different levels you can attain as your points accumulate and how to go about redeeming them.
Points may be redeemed for cash, then subsequently withdrawn provided a deposit has already been made (at any time) by the player.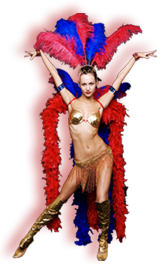 The higher your status becomes...
the higher percentage the Reloads,

the higher the Week Cashback,

more money with free time bonuses,

Play the time bonus and get upto 500% Bonuses weekly


higher percentages for First Deposits of the day,

get more comps for slot games wagering

Silver : 1Point, Gold : 2Points, Platinum : 3Points, Diamond : 4Points

the bigger your Birthday present will be,

more giveaways to enter into like,
Rolex Seasonal SweepStake
- Double points on certain weekends
- Triple your points on other weekends
- Triple your points with featured game of the day




Our Latest Promotions:

Extra Slot Bonus:

Weekdays and Weekends:

Weekly and Monthly:

Birthday Bonus:
Free Spins to Win Jackpots

Contact our Service Centre: